With temperatures rising, The Ritz-Carlton Ras Al Khaimah resorts invites guests to escape the heat and take refuge at a private pool villa overlooking desert landscapes at The Ritz-Carlton Ras Al Khaimah, Al Wadi Desert, or head to a serene oceanside destination at The Ritz-Carlton Ras Al Khaimah, Al Hamra Beach. These beautifully appointed sister resorts are less than an hour away from Dubai and are ideal for those seeking to escape the rush of city life and sample the best of the region, from the comfort of their private pool villa.
Escape to a private pool villa at Ritz-Carlton this summer
BACK TO NATURE AT THE RITZ-CARLTON RAS AL KHAIMAH, AL WADI DESERT
A host of adventures, activities, and experiences await at The Ritz-Carlton Ras Al Khaimah, Al Wadi Desert. With temperatures typically cooler than the city, due to the region's mountainous geography, there is a multitude of reasons to choose the resort which is secreted away within the 500-hectare desert conservation area. A contemporary interpretation of traditional Bedouin architecture, the 100-villa resort has so much to offer, from signature in-villa dining to transformative spa and wellness experiences, alongside an unparalleled choice of adventure activities and wildlife encounters.
Full moon camel ride
Experience an exclusive moonlight camel ride in the heart of a stunning nature reserve. Taking place at the end of every month during the full moon, guests can enjoy a magical camel ride under the open sky within the beautiful Arabian Desert.
Embark on a desert exploration
Connect with nature and encounter the wildlife situated within the Desert Conservation Reserve. From the powerful Arabian Oryx to the bashful Arabian Gazelles, as well as the recently introduced Blackbuck antelope, the team of knowledgeable interpretive nature guides will explain the ways of the desert. This fun activity is perfect for the whole family.
Gaze at the stars
There is nothing quite like looking up at the stars and enjoying a peaceful and serene moment of calm, away from the buzzing city lights. Guests can request a private session with a specialised astronomy expert who will guide them through learning about the solar system, spot stars, constellations, visible planets and galaxies.
Be pampered at the truly unique Rainforest Experience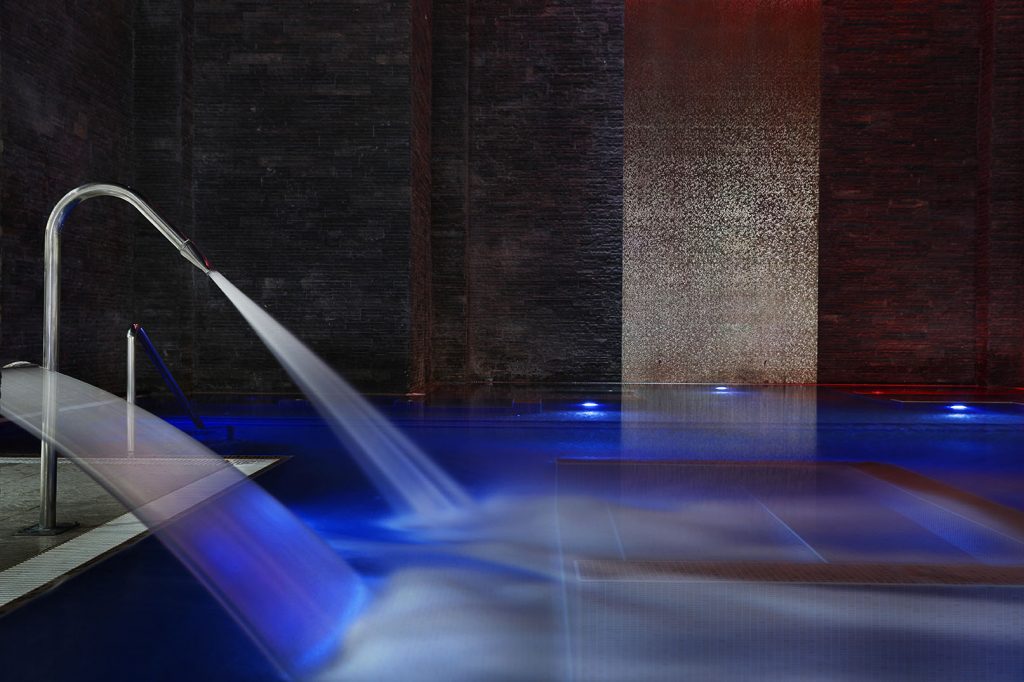 Combining European hydrothermal culture with traditional Middle Eastern bathing rituals, guests can escape the city and retreat to this signature wellness destination. A one-of-a-kind concept with 16 different stations, each travelling one step further in the journey to relaxation, the Rainforest Experience is a rejuvenating sanctuary in the heart of the desert.
Experience the resort in a whole new 'light'
Led by a knowledgeable guide, a night walk is a great way to see the resort in a whole new light, whilst enjoying the beauty of the evening sky. You will have the opportunity to spot nocturnal animals in all their glory including foraging desert hedgehogs, wily desert fox, and frog-eyed geckos.
Fresh, seasonal cuisine at Farmhouse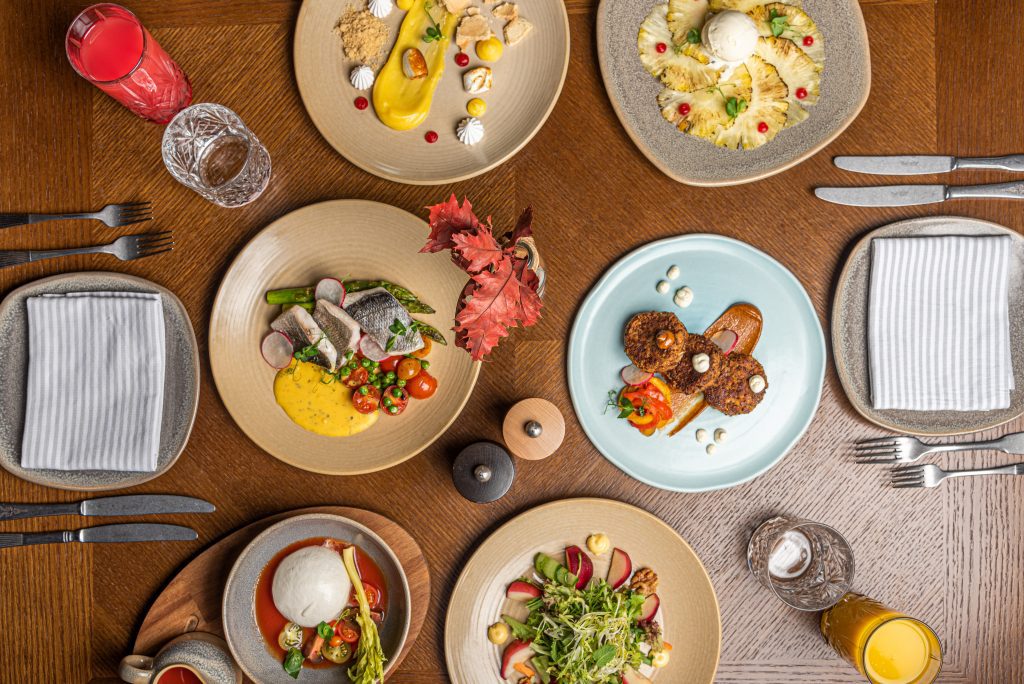 During the summer, guests can sample a specially curated seasonal menu at the award-winning Farmhouse restaurant featuring delicacies such as Poached Seabass Filet, Smokehouse Chicken Breast and Summer Vegetable Spaghetti, topped off with tempting desserts such as Pineapple Carpaccio with Coconut Granite or Fresh Strawberry Tartar.
Offer:
Al Rimal is AED 1,900++ (including a night stay in a villa with private pool, breakfast and complimentary bird and owl show)
Tented villas AED 3,000++ (including a night stay in a villa with private pool, breakfast and complimentary bird and owl show)
Booking: For reservations or more information, please contact: +971 7 206 7777, or visit
https://www.ritzcarlton.com/en/hotels/uae/al-wadi-desert/offers.