Listen to this article
Make the most of the upcoming football games at Hilton Ras Al Khaimah Beach Resort. With matches playing on the big screens at Arriba rooftop bar during the evenings, VIDA and XO Bars during the day. With a seasonal menu available throughout the games, the sea breeze coming in, it's the ultimate place to cheer your team on!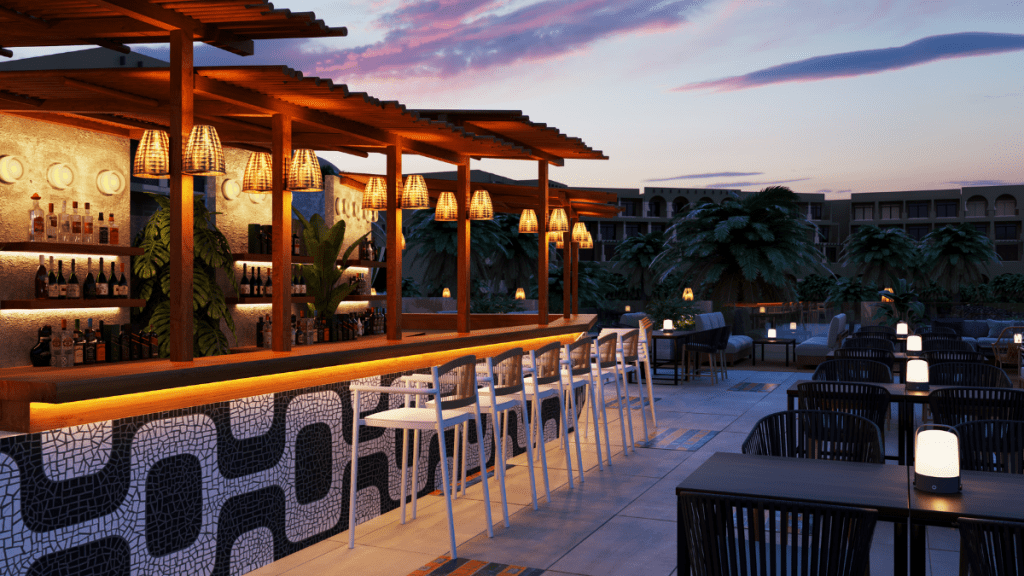 Location
Vida Churascaria & Arriba Rooftop Bar, XO Bar
Date
Sunday, November 20 – Sunday, December 18, 2022
Time
2 PM, 5 PM, 8 PM, 11 PM
A la carte service will be available till the end of every match
About Vida Churascaria & Arriba Bar
A reborn Latin/Caribe restaurant in the middle of a paradise overlooking the Straits of Hormuz. The vibrancy of Latin and Caribbean lifestyles in food featuring delicious churrascaria. Dance every night away to the sounds of Latin grooves sprinkled with hints of Reggaetón and Salsa.
Arriba is an Adults Only Bar
About XO Bar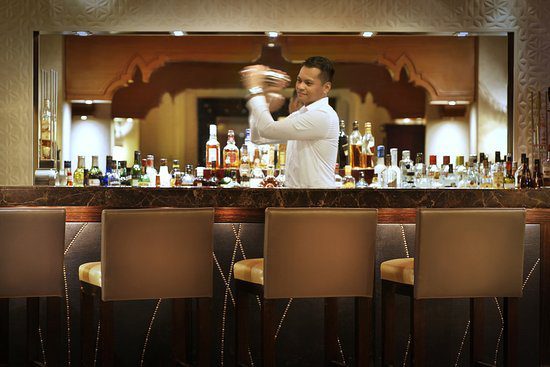 Indulge in an after-dinner vintage port or cognac in this chic and stylish bar. Let the bar's mixologist impress you with their expertly made concoctions. Enjoy an extensive selection of drinks and delicious bites as you chat casually with friends while watching live sports.
Contact & Location
Phone ‎+971 56 990 7526 or +971 7 228 8844