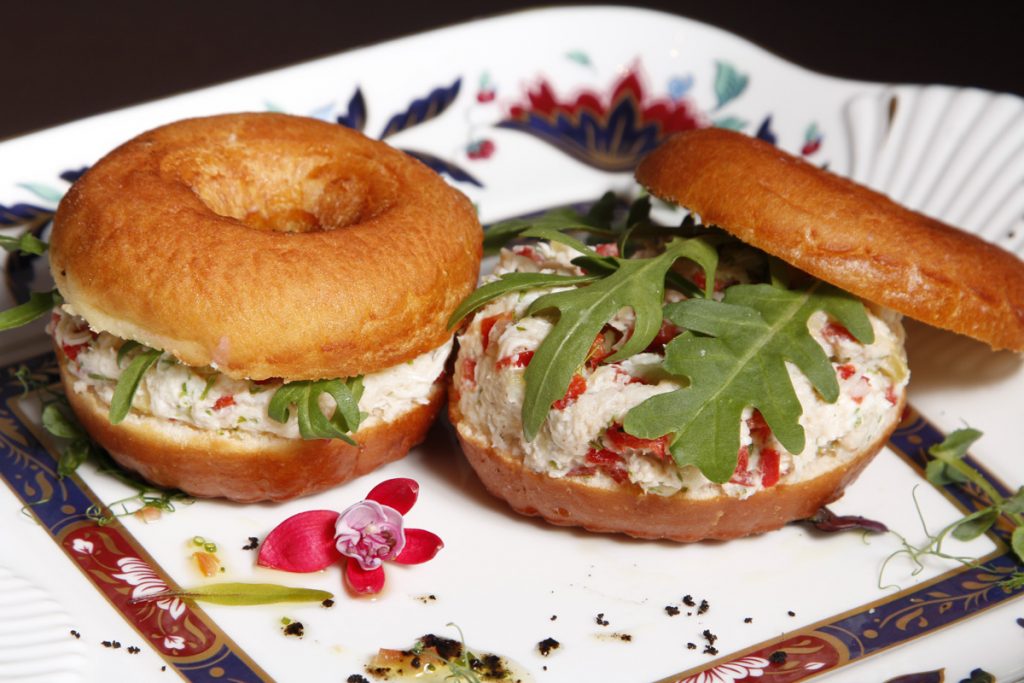 Eat Breakfast in Style with Café Society's Delectable Breakfast Menu
Dubai's most stylish restaurant Café Society is giving diners a delicious new way to start their mornings with mouthwatering breakfast dishes, now available daily from 9 am – 11 am.
Offering signature, wellness-themed breakfast items on the menu and freshly brewed coffee at an approachable price, savour enticing flavours during the early hours at Café Society. Whether you want to impress a client or treat yourself to a relaxing morning away from your desk or home, Café Society aims to please you.
Delight in lifestyle menu items such as the gluten-free, chia, soya milk rich Vegetarian Breakfast which beautifully pairs goji berries, granola, passion fruit, and chia seeds to make a delicious and Instagrammable dish, or even the Smoked Salmon with Poached Eggs, made of locally produced ingredients. For those looking to enjoy our signature breakfast menu, you will be thrilled to discover it boasts just the right amount of sweet and savory items. We recommend trying the Café Society Breakfast, a nod to our homegrown roots which reimagines Emirati-style eggs with flavoured noodles, served with chapatti bread & cheese, or the fan favourite Eggs Benedict and the decadent Toasted French Brioche, topped with Chantilly and barrel-aged maple syrup.
Served from 9 am to 11 am throughout the week, Café Society offers a wide range of breakfast menu options to suit everyone's tastes, including wellness-friendly options. Café Society is inspired by the bistro culture of the 1920s and redefines the art of socializing with its elegant ambience, mouthwatering menu, and thoughtful service.
Café Society is located in Tamani Marina Hotel, King Salman Bin Abdul Aziz Al Saud Street, Dubai Marina, United Arab Emirates, and is open daily from 9 am – 11 pm. A celebration of living, Cafe Society is the perfect place to dine in style, grab a bite, eat solo or unwind with friends in luxurious settings.
For reservations or more information, please call +971 4 318 3755, email info@cafesociety.ae, visit www.cafesociety.ae, or follow @cafesocietydxb.
[booking_product_helper shortname="deal finder"]