Discount on Traffic fines in Ras Al Khaimah extended
In line with the Ministry of Interior's strategy to ensure adherence to safety rules and regulations, in honour of the Year of Zayed, Ras Al Khaimah Police has announced an extension in its 30% discount on traffic fines. The discount period was extended from 1st November to 30th November 2018.
Discount: 30% on traffic fines
Period: 7th October 2018 to 30th November 2018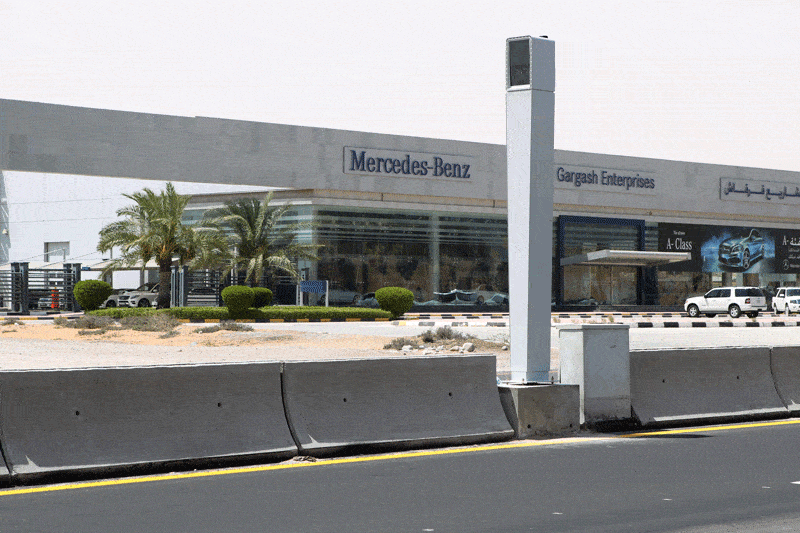 Motorists who had tickets issued 81 days ago for overspeeding or vehicle impoundment will be considered eligible for the discount.
Ras Al Khaimah's police is also working to enhance everyone's happiness and satisfaction by decreasing the financial burden on motorists.
#traffic fines #discount #speed #radar #police #drive #road #things to do
Source: Khaleej Times