Coronavirus: Read this before going to a salon in Ras Al Khaimah
The Department of Economic Development in Ras Al Khaimah (RAK) has announced all men's hairdressing salons and women's beauty centers are allowed to reopen and operate normally in Ras Al Khaimah from 28th May 2020.
Before opening, rigorous safety standards must be implemented and all establishments must adhere to a series of strict safety protocols to curb the spread of coronavirus (COVID-19) and safeguard public health.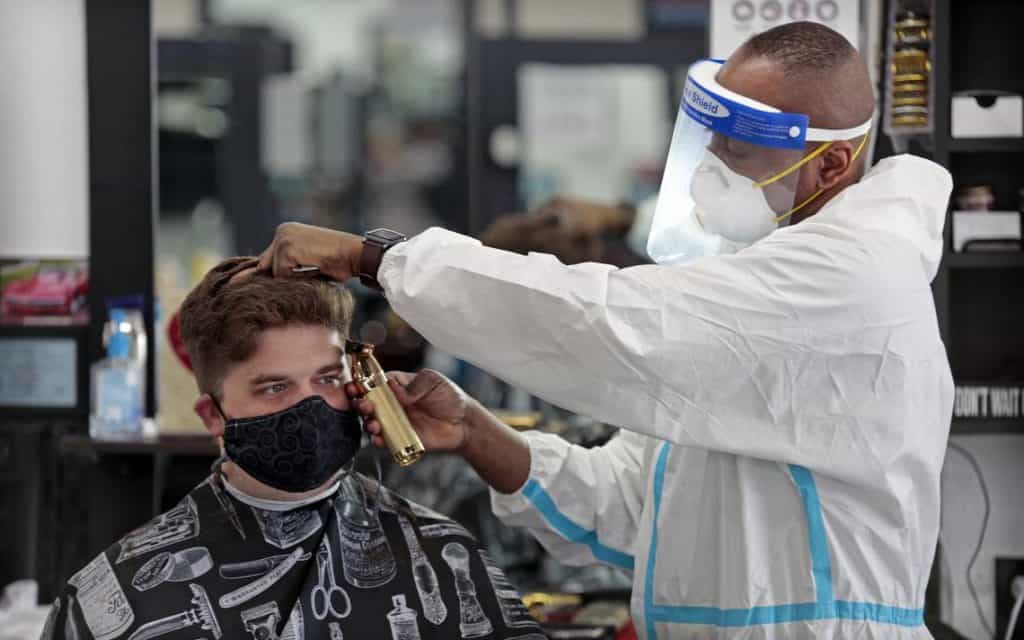 Rules issued by Government
mandatory COVID-19 testing for employees
staff must always wear masks and gloves
waiting areas must be blocked
customers will be welcomed only by appointment
only head hair can be cut at men's salons
temporary separators must be placed between chairs
equipment must be sterilized frequently
temperature checks will be carried out on customers
those suffering from cold or flu symptoms will not be allowed to enter
It is prohibited to serve the services touches faces or remove the face mask from the customers
E-payment should be used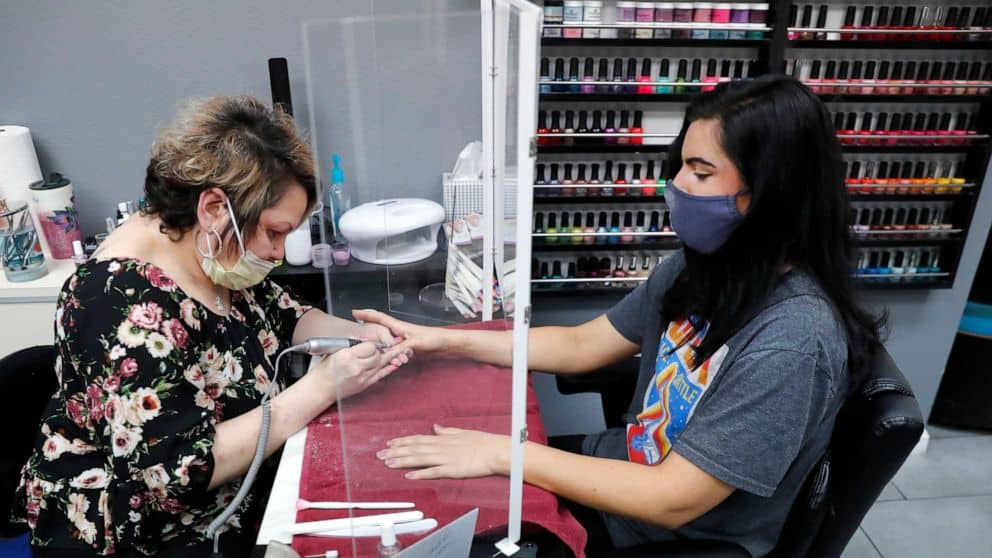 Department inspectors will verify compliance with the rules before allowing establishments to reopen and businesses will be subject to follow-up checks afterwards. Anyone found in breach of the rules will face fines or even closure.
---
---