Coronavirus: Ras Al Khaimah quarantine hotels discharge last patients
The last batch of Covid-19 patients quarantined in Ras Al Khaimah hotels were discharged on 9th July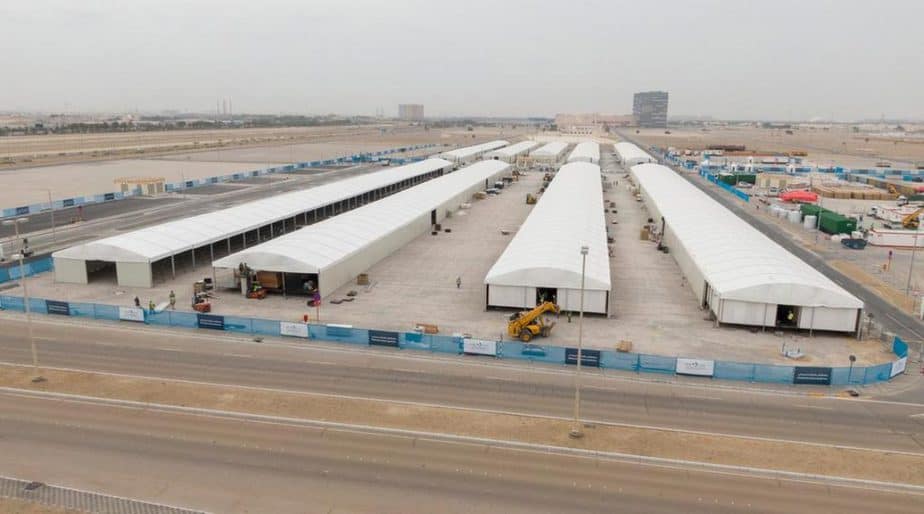 Five hotels were used as isolation and quarantine facilities during the peak of the virus as authorities planned for a predicted surge in cases. All of them are now free of covid cases.
Some hotels were allocated for isolation and some for quarantine and all of them are empty after the last patients and suspected cases left the facility.
Around 16 patients are undergoing treatment at a field hospital in the emirate and are expected to be discharged next week, Arabic newspaper Emarat Al Youm reported.
The hospital has received 350 patients since it was set up at the exhibition centre in April.
Ras Al Khaimah field hospital was set up along with three similar facilities at Sharjah Expo Centre, Sheikh Khalifa Hall in Umm Al Quwain and Fujairah Exhibition Centre.
The Ministry of Health and Prevention said these facilities were built quickly to raise hospital capacity to more than 5,000 beds total.
---
---