The largest cellar of the region, The Al Hamra Cellar is turning 15 and is offering a range of discounts, promotions and more.
Al Hamra Cellar – in Ras Al Khaimah – is home to the largest range of bubbly, grape, hops and shorts in the region. It also has a Le Clos luxury shop in-store, where connoisseurs can explore a vast range of vintages from the world's top producers.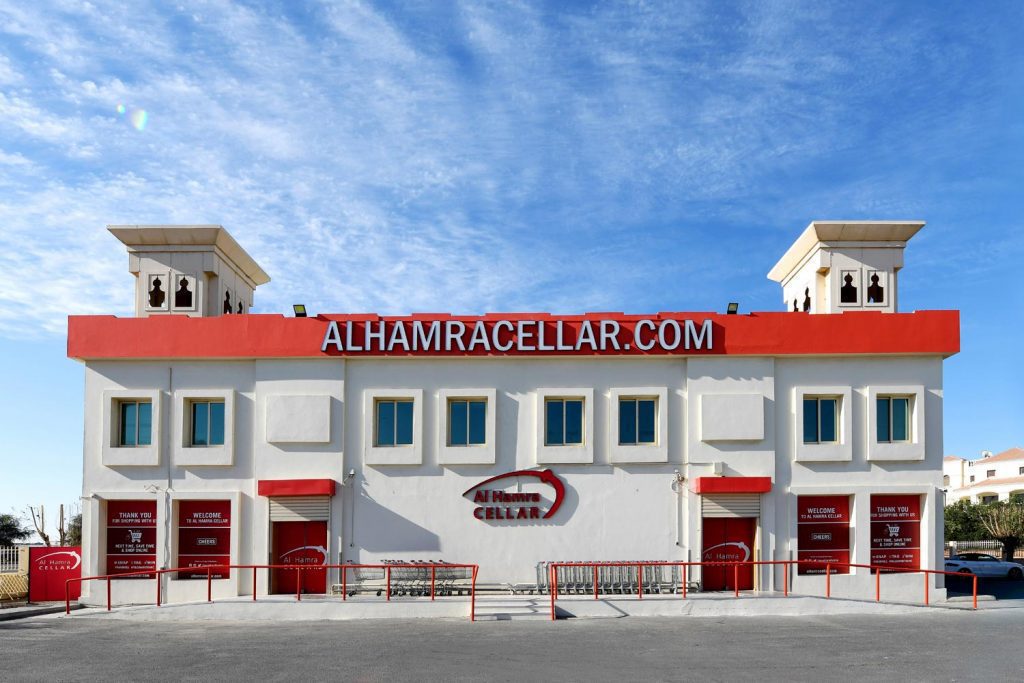 Offers are available from Monday 23rd Aug to Sunday 29th Aug 2021
In-store promotions
The in-store birthday promotion means you'll get buy two, get one free on selected bubbly, grape, short measures and hops, meaning your money will go further this August, especially as it's tax-free.
Al Hamra Cellar also offers click-and-collect so you can order online and collect later, making it a convenient way to shop.
Online promotions
Can't make it to RAK this summer? There's also a special online deal with 25% off bubbly, grape, short measures and hops. So you can order online and your bottle will be ready for you to collect from the store during September.
Special Gift
And that's not all as everyone who spends Dhs250 or more will receive a special gift, which can be anything from grape to luxury Scottish beverages.
Plus, Al Hamra Cellar will be giving away seven grape fridges – one a day – from Monday, August 23 until Sunday, August 29.
Everyone who shops either online or in-store will automatically go into the draw to win. There will be 12 bottles included for the lucky winners too, valued at Dhs4,000 in total.
Al Hamra Cellar is open to all UAE residents who are over 21 and non-Muslim, as well as tourists.
Contact and Location
Open daily 9 am-9 pm
Call: 07 244 7403 or 0562194976
Website: http://alhamracellar.com/