The perfectly located Hilton Garden Inn, Ras Al Khaimah, treats all those who can't travel this year to some unmissable offers in its Garden Grille restaurant, Bar and Pool. From a special themed Bollywood night to deals for hospitality workers and a relaxed ladies night, there is something for everyone this summer!
BOLLYWOOD NIGHTS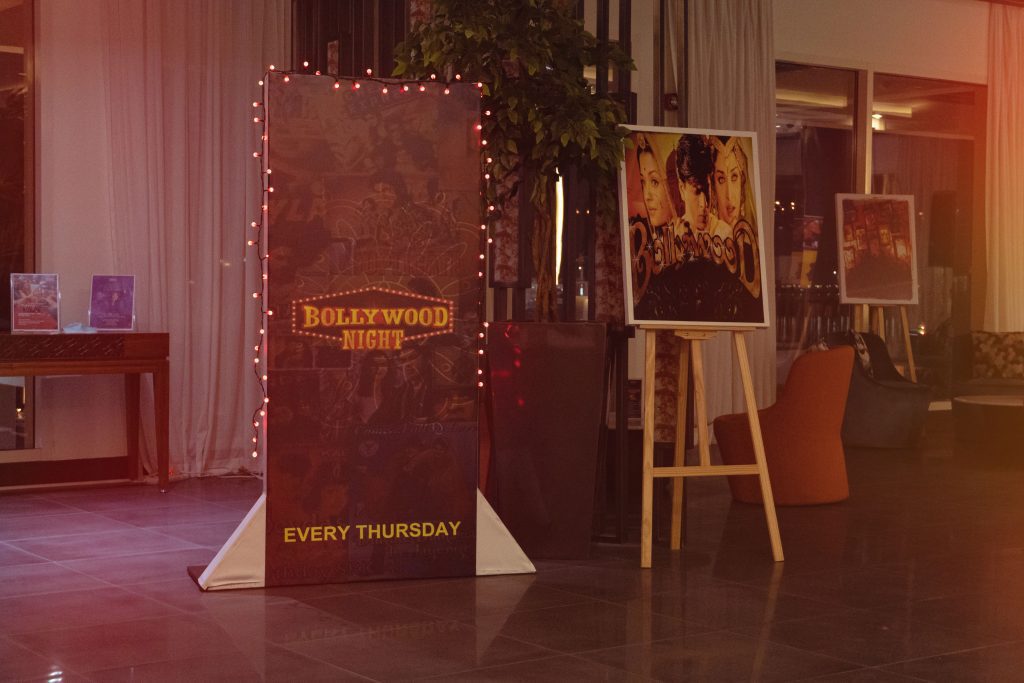 Offer: 50% discount on beverages with complimentary light bites and buy one, get one free on cocktails
Date: Every Thursday starting from 29th July
Description: Hilton Garden Inn, Ras Al Khaimah is bringing the glitz and glam of Bollywood to Ras Al Khaimah every Thursday with a new and fun theme night.
Partygoers to the Bollywood nights can look forward to sipping on a selection of buy one, get one free 'Desi' cocktails or mocktails, including exciting creations such as the Kokum Aanad, Mumbai Masala and a fruity Bull Dog. If this isn't enough to get you in the Desi spirit, the venue is also offering an additional 50% off beverages at the venue, all to enjoy whilst nibbling on light Indian bites such as Punjabi Samosas, Chicken Momos and Bombay Grilled Sandwiches, to name just a few.
Guests can also look forward to expressing their moves to Bollywood beats from an in-house DJ along with traditional dance acts and the best-dressed person will be rewarded with a gift hamper.
What are you waiting for? Get on your glad rags, make a fashion statement, and party the night away at Hilton Garden Inn, Ras Al Khaimah Bollywood night.
HOSPITALITY HEROES OFFER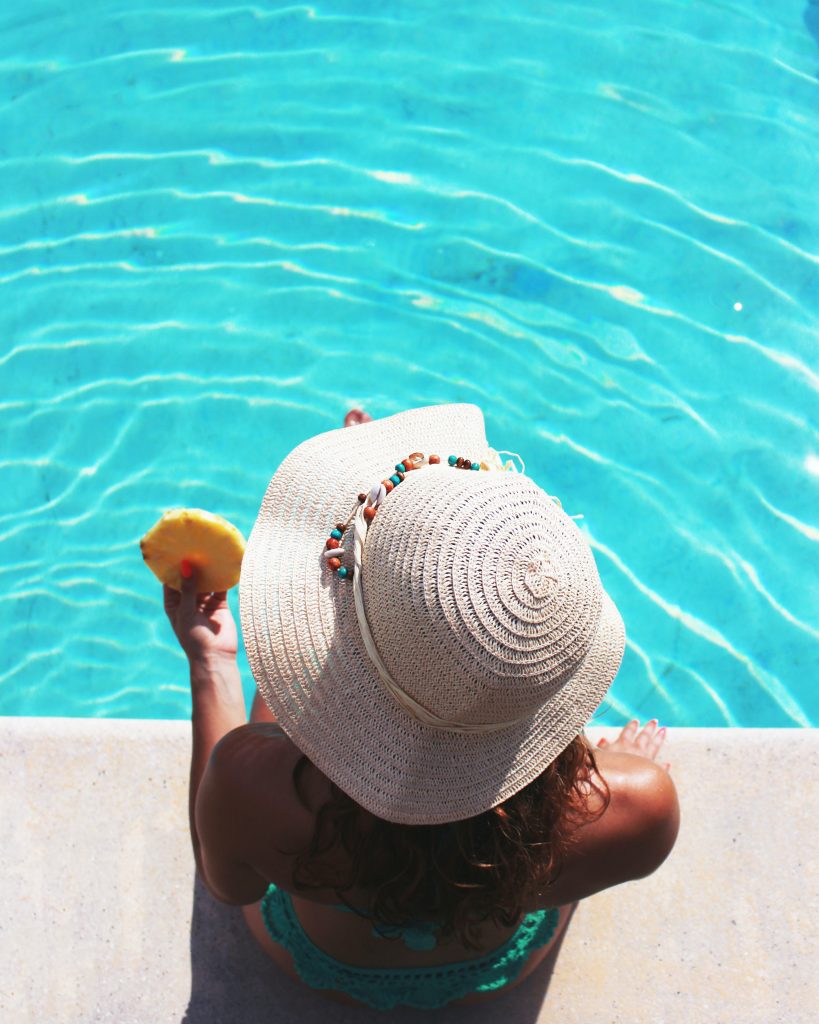 Offer: Free pool access with a 15% discount on the food and drink package – AED 89 for four hours
Date: Every Sunday starting from 1st August
Description: Hilton Garden Inn, Ras Al Khaimah recognizes that the hospitality industry was one of the most badly affected sectors when the pandemic hit and is doing its part to give back.
The new Hospitality Heroes offer, launched by the hotel, will give all hospitality workers free access to the pool every Sunday from 6 – 10 pm. Not only that, but all hospitality workers will avail unlimited selected drinks for four hours from 6 pm for just AED 89!
Whether you want to have a late-night dip on your day off, or you've worked the early shift and have your evening free, there's no better place to spend some downtime than at Hilton Garden Inn, Ras Al Khaimah!
LADIES CHILLOUT NIGHTS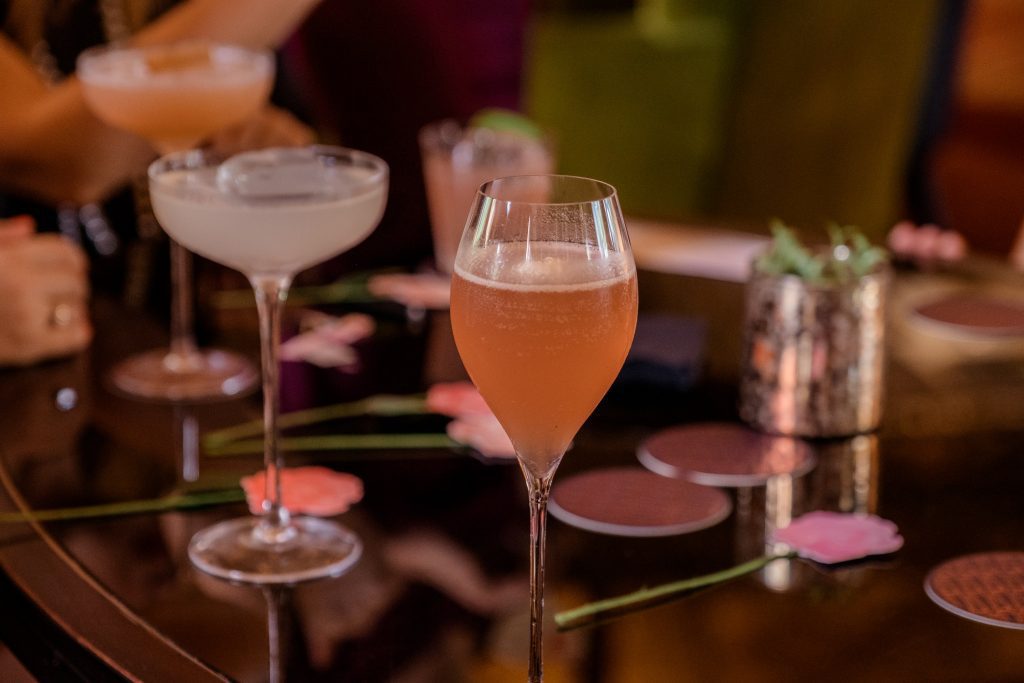 Offer: Unlimited selected drinks for four hours for AED 89
Date: Every Wednesday from 4th August
Description: They have also launched a special evening for ladies giving them a well-deserved wind down after work. Gal pals can kick back poolside and enjoy a refreshing beverage offer giving them unlimited drinks for AED 89 every Wednesday from 6 – 10 pm. All ladies can unwind in the evening for less whilst taking in the spectacular views of the Al Hajar mountains and creek. Hilton Garden Inn is the new go-to safe hangout and chillout for all ladies in RAK city center!
For more information or to make a reservation, please call +971 7 228 8888 or visit the website at: https://www.hilton.com/en/hotels/rkthigi-hilton-garden-inn-ras-al-khaimah/