Listen to this article
Masala street is a Pan Indian Cuisine restaurant that ditches stomach-bursting bread and sauces in favor of strong flavors and a wide menu of dishes from across India. Masala Street restaurant provides a large variety of authentic and delicious dishes from breakfast to dinner.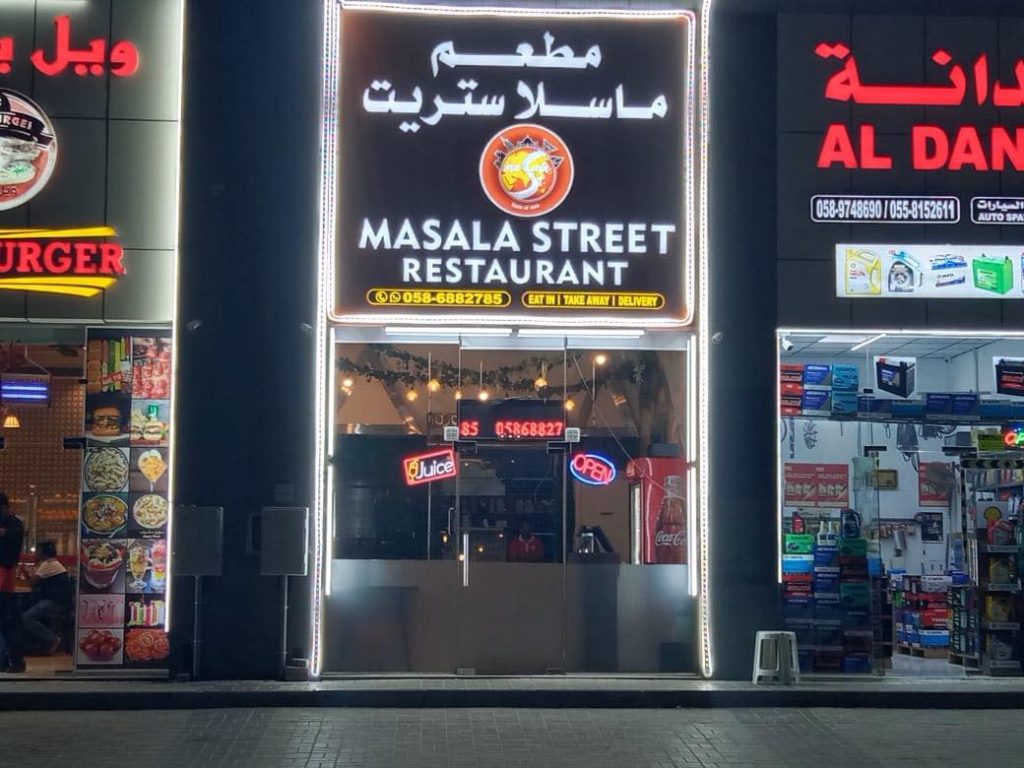 The management of Masala Street knows that the best memories are made when you're around good food. That's why they serve delicious comfort food that gives a feeling at home. Fresh and seasonal ingredients are used to prepare food, and they provide a relaxed, comfortable atmosphere to serve it. Their innovative and mouthwatering menu will make you come back for more. 
Key Highlights of Masala Street Ras Al Khaimah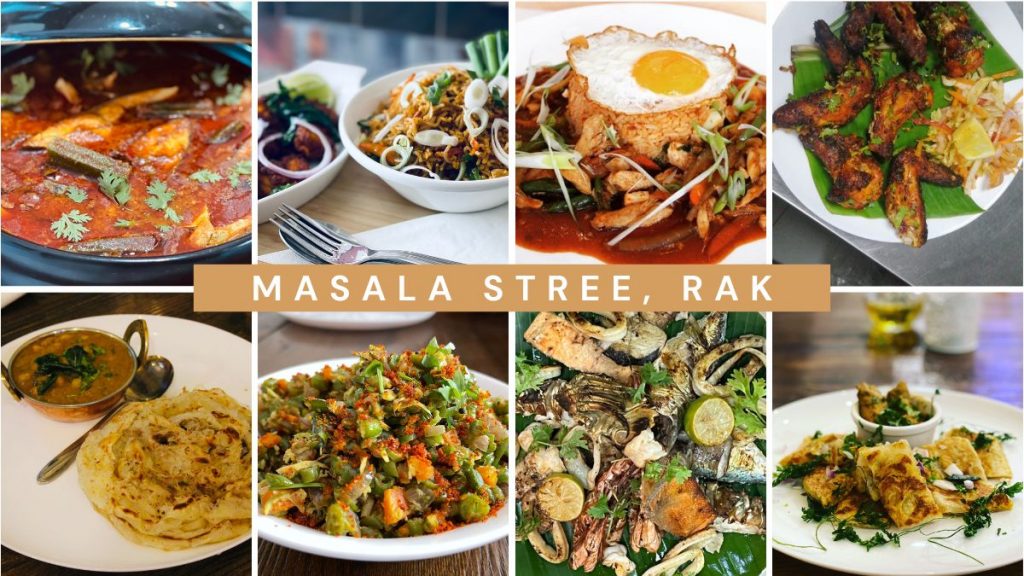 Discover a delicious world of flavors, made fresh and just for you. Experience new tastes and a flavor for every craving.
Mutton Pepper Fry
Enjoy Authentic Indian Flavors with Good Food Mutton Pepper Fry. Cook up a storm with our delicious mutton pepper fry.
Butter Naan
Fresh, soft, and fluffy naan that's perfect for any meal. In addition to being delicious, our naan is packed with good-for-you ingredients.
Chicken Noodles
Find the perfect comfort food solution with our delicious chicken noodles.
Masala Dosa
Homemade goodness perfected. With the perfect blend of spices, our masala dosa is wrapped up just the way you like it.
Contact and Location
Masala Street, Al Jazira Al Hamra, Ras Al Khaimah
Phone: 056 886 0115