In celebration of Chinese New Year, Al Hamra's Manar Mall and Al Hamra Mall are showcasing an authentic programme of live music and dance performances to celebrate Chinese culture and traditions from January 21, 2022 till February 1, 2022.
As per the Chinese Zodiac calendar, 2022 is the year of the Tiger, starting from February 1, 2022, and ending on January 21, 2023. Known as the king of all beasts in China, the zodiac sign 'tiger' is a symbol of strength and bravery.
At Manar Mall and Al Hamra Mall, join the beat of the Chinese drummers as well as the fan and folk dancers as they take onlookers to a world of beauty, grace and rhythm.
Adding to the festivities, visitors can also wish for good luck as they watch the dragon dance, representing power, boldness and excellence, as well as the lion dance, symbolising strength, stability and superiority.
Performed daily at regular intervals from 4 to 8 pm, the celebrations also include Kung Fu and acrobat Pyramid shows.
Offering a diverse mix of retail stores, F&B outlets, and entertainment venues, Manar Mall and Al Hamra Mall are ideal destinations to spend quality time with family and friends in Ras Al Khaimah and the Northern Emirates.
For further information or to know more about the latest events and promotions, please visit www.manarmall.com or www.alhamramall.com
Date January 21, 2022, until February 1, 2022.
Time: 4-8 pm daily
Venues: Manar Mall and Al Hamra Mall, Ras Al Khaimah 
About Manar Mall
Manar Mall in Ras Al Khaimah's premier shopping mall, with some of the largest brands in the Emirate. Shop, Dine and Entertain. Manar Mall caters to be the most popular shopping and leisure destination in Ras Al Khaimah. With over 120 retail stores, and more than 30 F&B outlets to choose from, and a unique waterfront promenade
About Al Hamra Mall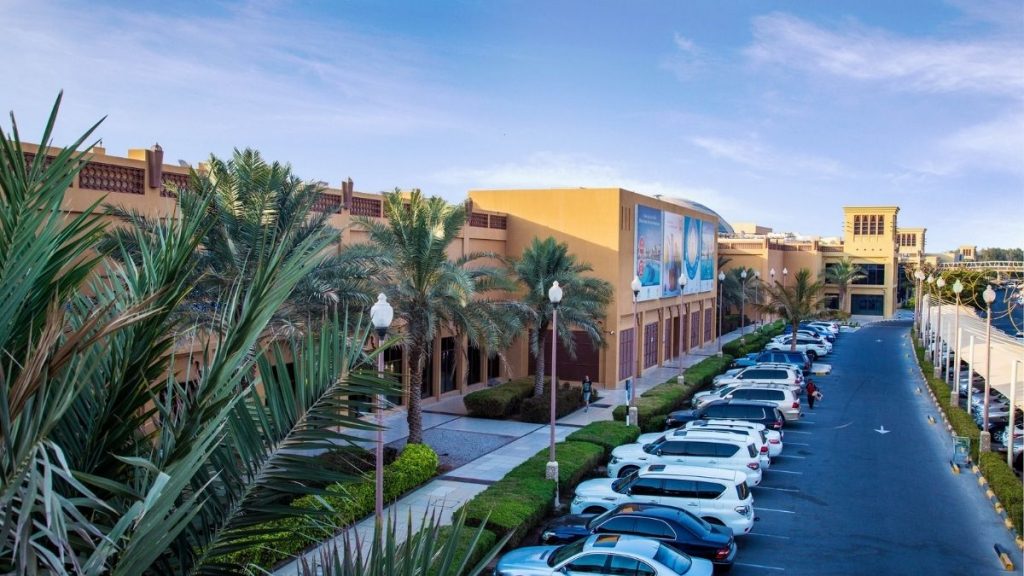 With over 27,000 square meters of Gross Leasable Area (GLA), this two-storey mall houses in excess of 130 local and international retail brands, an extensive variety of F&B outlets plus modern and exciting entertainment options. Brands include H&M, Sephora, Adidas, Mothercare and Boots in addition to some of the UAE's most iconic homegrown retail brands.
The mall offers over 20 dining options including Nando's, Chili's, Shakespeare And Co, Pizza express and Burger King alongside some of the best entertainment options in the market such as Funville, an immersive indoor play area for children and Vox Cinema which features eight unique cinematic experiences.