Brews and Co Ras Al Khaimah: Unconditional Love for Coffee
Consider that some coffee shops are as much a "destination café" as they are a place to find the ultimate cup of joy. Brews & Co Café in Ras Al Khaimah is both. This small café set behind Corniche near Well Spring School takes their coffee very seriously making it a great place to get great coffee.
It has been cared for in a loving fashion, and you will find amazing breakfast meals and light lunches as well as treats for the sweet tooth.
Brews & Co trace their roots to the beautiful, spice island of Zanzibar! They started with a passion for coffee heritage and culture of unconditional love. The founding family personally ensures to purchase the highest-grade specialty coffee and full leaf tea from organic, single origin, family farms.
Started in 2018, Brews and Co is away from the hustle and bustle of the city, making it the perfect place to relax, unwind and enjoy the hospitality and comfort. The service is warm and welcoming with love and care, offering a range of healthy and gluten-free goodies including sourdough and vegan breads from a German Master Baker.
Must Try: Nitro Elixir Tea
With their belief in serving organic, healthy food and beverage, and this drink is no exception. Nitro Elixir Tea is based on a traditional family recipe, which has been recreated as a remedy tea to aid in digestion and relieve bloating. A great refreshing drink for any occasion. No caffeine and no preservatives.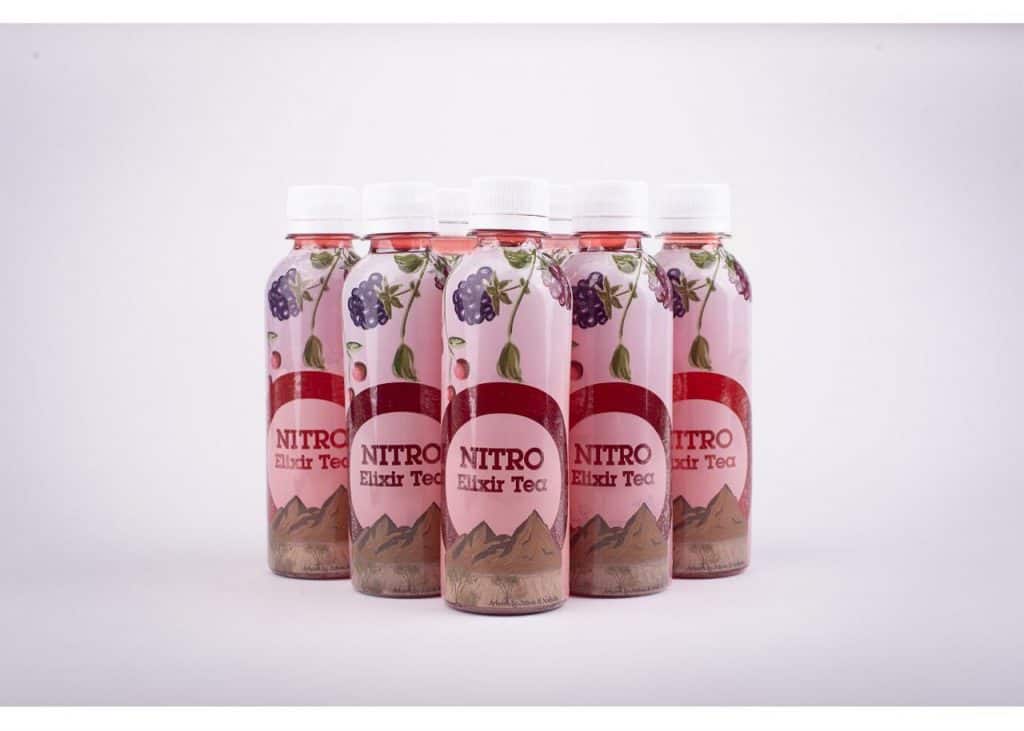 So if you are an Instagramer for food, in a love affair with real good coffee or may be just want to get your caffeine fix, This hidden gem is a must visit when you are in Ras Al Khaimah.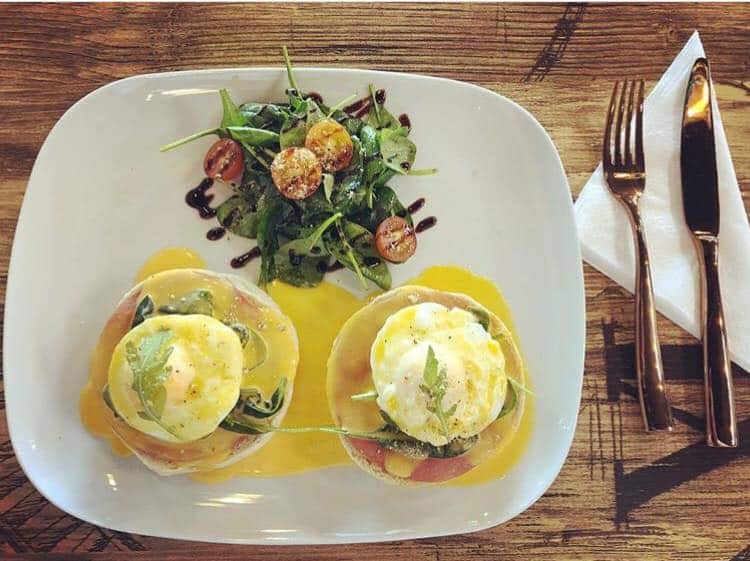 Contact and Location
Brews & Co Cafe
Behind Corniche, Near Wellspring School
Ras Al Khaimah
Call: 058 59 60 700
---
---