Bentley opens a restaurant on Jebel Jais, for 1 week
Bentley Motors has invited its customers 1,934 metres above sea level to enjoy fine dining at its new restaurant that's based at the top of the United Arab Emirates' tallest mountain, Jebel Jais, in Ras Al Khaimah. 
Called 'Peak of Luxury', it's a pop-up location styled as an Arabic tent that's open for one week serving up the British classic of Yorkshire puddings.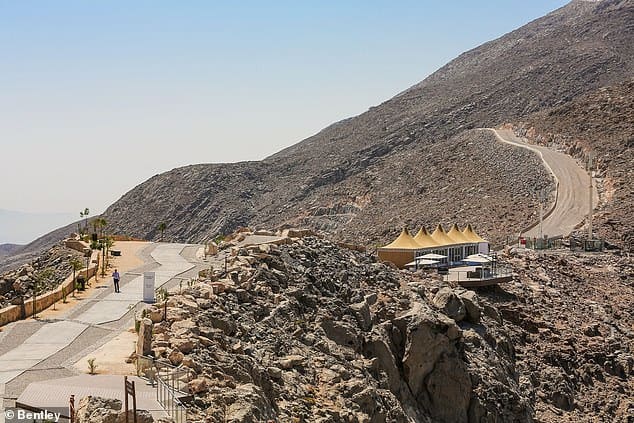 Over the course of the seven days, the British luxury car maker says it will serve 150 diners with a specially designed menu of classic British dishes created by renowned chef, Colin Clague.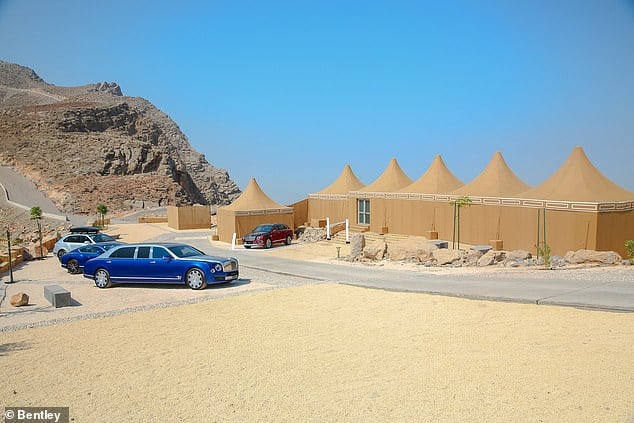 The restaurant has been built at the top of the mountain to celebrate the launch of the Bentley Bentayga V8 SUV and Continental GT in the Middle East.
It said it wanted to 'demonstrate the sheer levels of bespoke luxury Bentley delivers through truly extraordinary experiences'.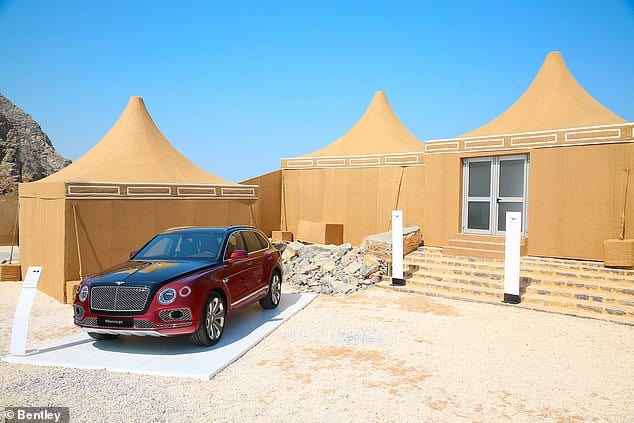 It describes the location as a 'luxury dining room' featuring contemporary furniture and spectacular panoramic views across the mountain top.
Bentley owners can enjoy a five-course menu which takes inspiration from Bentley's British background.
That includes Lock Fyne Scottish salmon, British beef sirloin steaks and Yorkshire puddings.