Introducing for the first time in Ras Al Khaimah, Bellabaci cupping treatments at Waldorf Astoria Ras Al Khaimah Spa is a revitalizing new experience. With its roots in ancient Egypt and Asia, this therapy is the new non-invasive, non-surgical massage technique that detoxifies your body, tones the skin, and revitalizes the appearance.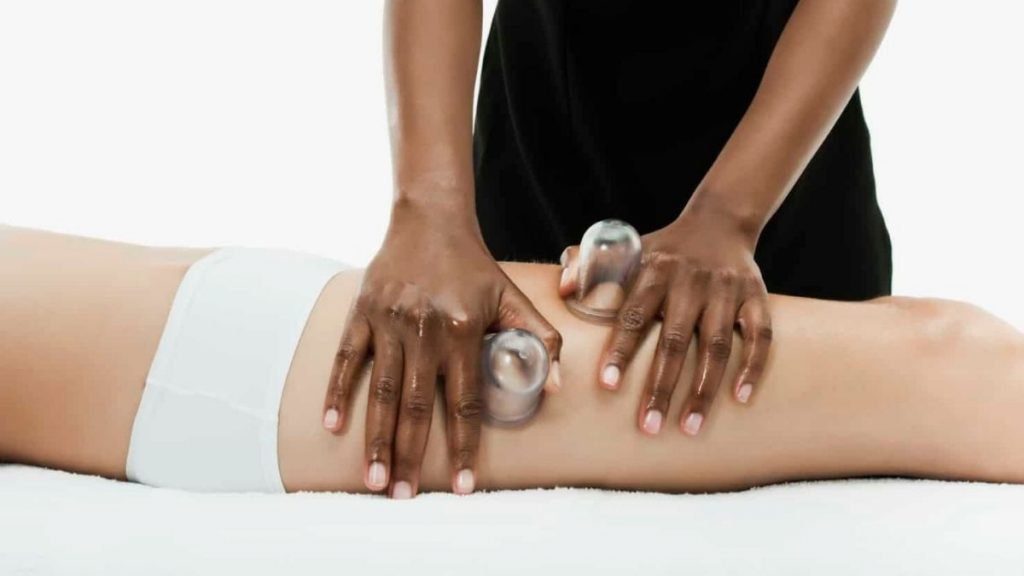 Introductory offer:
Save AED 200 on any 60-minute Bellabaci treatment or book a 60-minute Calm & Collect at full price and receive a free upgrade Bellabaci 30-minute Face Lift.
Dates: 21 March until 30 April | Waldorf Astoria Spa | Price: AED 595
Book at: 07 203 5723 or rktwa.spa@waldorfastoria.com
What is Bellabaci?
Cupping Massage Therapy is modernized and created by Bellabaci International, the flagship hand-squeezable silicone Massage Cup and other natural products. Cupping Massage Therapy enhances circulation and expels toxins and waste from the body.
After searching the wisdom and scientific modalities across five continents, Bellabaci has developed the natural solution to general, physical and emotional wellbeing.
This Cupping Massage Therapy System, for Face and Body, effectively treat Fibromyalgia, Cellulite, Anti-aging and more health benefits like boost circulation, Alleviate stress, calm disgestion etc.
Waldorf Astoria Ras Al Khaimah Spa
A place of refuge and restoration; Waldorf Astoria Spa offers enchanting signature treatments, combined with exceptional care to create a place where guests can surrender and restore personal wellbeing.
Designed with an undersea theme, Waldorf Astoria Spa showcases calming blue silk walls, floor to ceiling one-way windows and artful light pieces throughout. An interior design to fall in love with, the spa's central details take guests to a serene place of peace beneath the sea, accompanied by True Waldorf Service.
The award-winning spa offers 12 large treatment rooms, as well as one VIP couples' suite, a floatation bed for females and a hydro bath. The spa facilities also include male and female steam rooms and Waldorf Astoria's signature herbal sauna.
Waldorf Astoria Spa offers three main product lines. The first is Voya, a totally organic, sustainable seaweed product which is produced on the shores of Ireland by the same family for over 100 years. The second is QMS Medicosmetics, a powerful, intelligent skincare line based on scientific logic rather than miracles. The latest addition to the spa is AMRA, a natural, active skincare line created with the richest aromas, latest active technology and the world's most precious ingredients.
Important Note: Based on local regulations, only guests above 16 years are permitted at the Spa.
Contact and Location
07 203 5723 or rktwa.spa@waldorfastoria.com