Bear Grylls to launch survival academy in Ras Al Khaimah
Have you got a thrill for the great outdoors? Head to Ras Al Khaimah where international adventurer and TV survivalist Bear Grylls is planning to open a brand-new survival centre on Jebel Al Jais.
Ras Al Khaimah Tourism Development Authority (RAKTDA) entered into an agreement with Bear Grylls Survival Academy (BGSA) to establish and operate Ras Al Khaimah's own Bear Grylls Survival Academy on Jebel Jais, as part of its ongoing drive to attract more adventure seekers from around the world.
The Bear Grylls Survival Academy on Jebel Jais, which is scheduled to open in Q1 2020, will offer participants a wide selection of courses suitable for individuals of all ages and fitness levels. The courses include half-day, 24 and 48-hour courses designed for families and adults; team building activities for corporates; and instructor courses for outdoor enthusiasts, where participants will be exposed to practical and extreme survival techniques necessary to survive some of the toughest terrain in the wilderness. 
How will you fight a fire in the wild, build a shelter in an emergency, use a knife for survival, treat a medical trauma in the middle of nowhere, and navigate yourself using nothing but the sky? You'll learn all of this in a range of different courses, as well as rock climbing and extreme weather survival.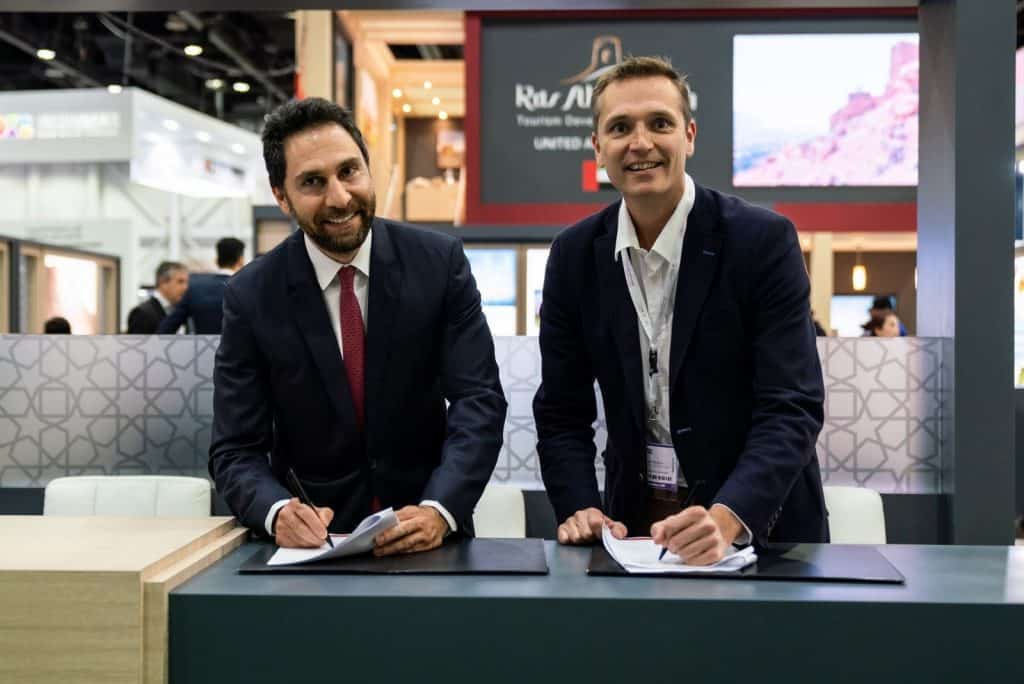 Haitham Mattar, Chief Executive Officer of Ras Al Khaimah Tourism Development Authority said: "We are pleased to announce our partnership with the Bear Grylls Survival Academy on the upcoming academy on Jebel Jais. This partnership to establish our upcoming adventure product recognises a sector of our tourism proposition that is fundamental to the growth of Ras Al Khaimah as a global destination. 
About Bear Grylls Survival Academy
Regarded as the most challenging and empowering survival course on the planet, the Bear Grylls Survival Academy (BGSA) is designed to provide enthusiasts from around the world the opportunity to learn Bear's extreme survival techniques. The current portfolio of courses are tailored to both adults and young explorers, in diverse locations including the mountains and forests of the UK, the mountains and challenging landscapes of USA's New York State and ten unique locations across China.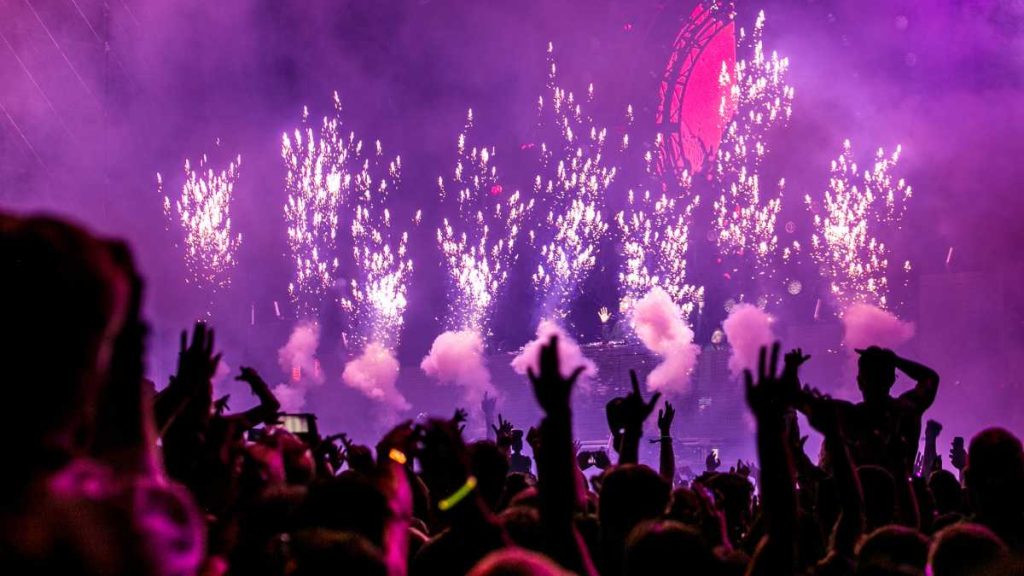 Takes place over two days on Friday 20th October and Saturday 21st October. Early Bird…