Baskin Robbins Ice Cream Ras Al Khaimah
Baskin Robbins is the current Guinness World Record holder for the largest cup of ice cream. It was made on September 13, 2005, in celebration of its 60th birthday. This massive chunk of vanilla ice cream weighed 8,865 pounds!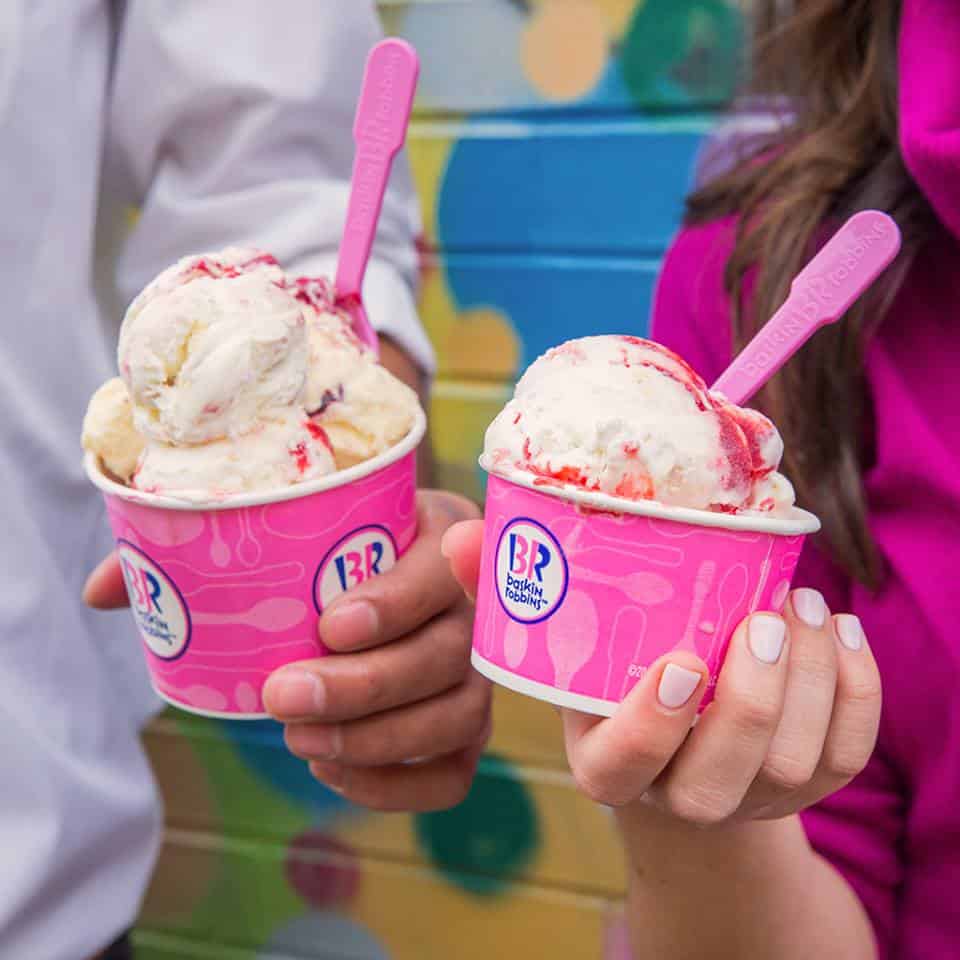 When you think of ice cream, Baskin-Robbins® is the brand that immediately comes to mind. As of today, there are close to 700 BR stores in the region making us the largest Quick Service Restaurant brand in the region.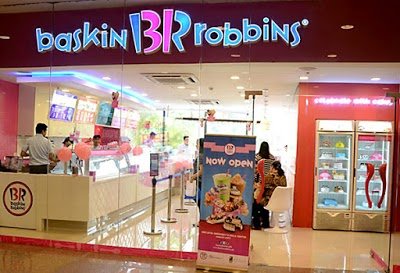 With our high-quality ice cream, specialty-frozen desserts, beverages and an incredible recipe library of 1200 flavors, it is little wonder that we are absolutely the most preferred ice cream destination in the region.
We are known for our 31 flavor concept- that is a different flavor for each day of the month. What began as an immense hit years ago continues to strike a fun-filled rapport with the thousands of ice cream lovers in the Gulf region. We take pride in satisfying our loyal patrons. Just as Irv Robbins rightly said, "We sell fun, not just ice cream".
Timing
Daily 10:00 AM to Midnight
Locations:
Food Court, Ground Floor, Manar Mall, Al Muntasir Road, Al Nakheel, Ras al-Khaimah
Water Front Area, Al Quawasim Corniche Road, Dafan Al Khor, Ras al-Khaimah
Food Court, 2nd Floor, RAK Mall, Khuzam Road, Al Qurm, Ras al-Khaimah
1st Floor, Al Hamra Mall, Al Hamra, Ras al-Khaimah
My City Center, Al Dhait South, Ras al-Khaimah