All you want to know about ToTok: The Free Calling App in the UAE
The ToTok app offers free messaging, voice calls and video calls. Other highlight features include Conference calls involving up to 20 people and group chatting for up to 10,000 people.
Terming the recent developments and malicious charges of spying as a conspiracy, ToTok co-founder Giacomo Ziani said the free, secure calling and messaging app will be back in the market as soon as possible and hopefully in the next few days. He also assured that ToTok is safe and treatment of personal data fully compliant with the local and international norms, as independently confirmed by the recent Telecommunications Regulatory Authority (TRA) statement.
ToTok was launched in August 2019 under the company name of Breej Holding Limited, registered in the ADGM Free Zone of Abu Dhabi.
Why ToTok suddenly became so popular App?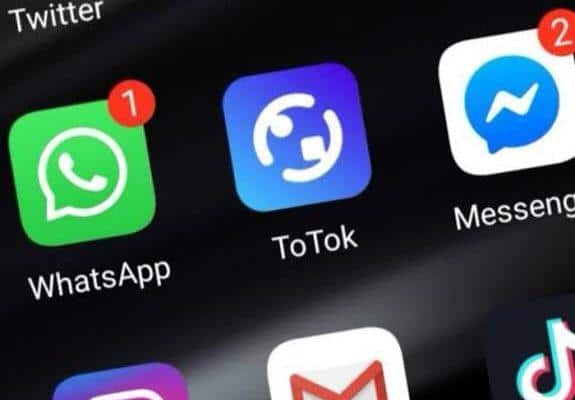 Of course mainly because it is Free. In UAE it takes AED 50 to AED 100 per month subscription to use a legal VoIP service and be in touch with loved ones. ToTok, on the other hand, is totally free. With Expo 2020 approaching, ToTok was also fortunate to get launched at a time when the UAE was updating the policy on VoIP service.
Today, ToTok is the most downloaded app in the region with Millions of user.
What's the relation between Botim and ToTok?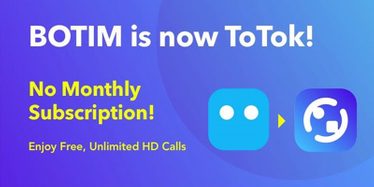 While both companies are in talks to collaborate with each other, they ran a test by message to a selected number of Botim users asking them to switch to ToTok, to understand the user preferences and the migration between the apps.
How Secure is ToTok?
Apart from reassurance from TRA, the app follows the highest security standards in the market. All data is strongly encrypted with AES256 and the transmission channel is well protected by RSA2048 and AES256.
Why was ToTok removed from the market?
In response to the New York Times's report, Google and Apple removed ToTok from their respective app stores on 19 and 20 December. However, Ziani urged that these are false acquisitions and the suspension of the app is temporary and them will be back in a few days.
Android users can download ToTok from this link directly. The app is also available on market place of the major smartphone makers.
Will the App be always Free?
According to Ziani, communications through ToTok will always be free. They will keep adding more services like news, payment, gaming and other services to these digital ecosystems.
ToTok uses your phone's Internet connection (4G/3G/2G/EDGE or Wi-Fi, as available) to send and receive messages and call to your friends and family. You don't have to pay for every message. As long as you haven't exceeded your data limit or you're connected to a free Wi-Fi network, your carrier shouldn't charge you extra for messaging over ToTok.
Please be aware that:
If your phone is roaming, additional mobile data charges may apply.
If you send SMS messages to your friends inviting them to use ToTok, service charges from your mobile provider may also apply.
Which country/region is the app available in?
ToTok is available in many countries and regions, including Algeria, Bahrain, Bangladesh, Cambodia, Djibouti, Egypt, India, Indonesia, Jordan, Kuwait, Lebanon, Libya, Malaysia, Malta, Morocco, Oman, Pakistan, Philippines, Qatar, Saudi Arabia, Singapore, Syria, Thailand, Tunisia, United Arab Emirates, Vietnam, Palestine, Yemen, and more.
---
---