A Starbucks Drive-Thru is now in Ras Al Khaimah
Coffee lovers rejoice! Much-loved American coffee chain Starbucks is launching their Drive Thru service at The Grove Village, Ras Al Khaimah.
Now, getting your coffee fix while driving just got easier much ahead of the actual launch of the boutique lifestyle mall.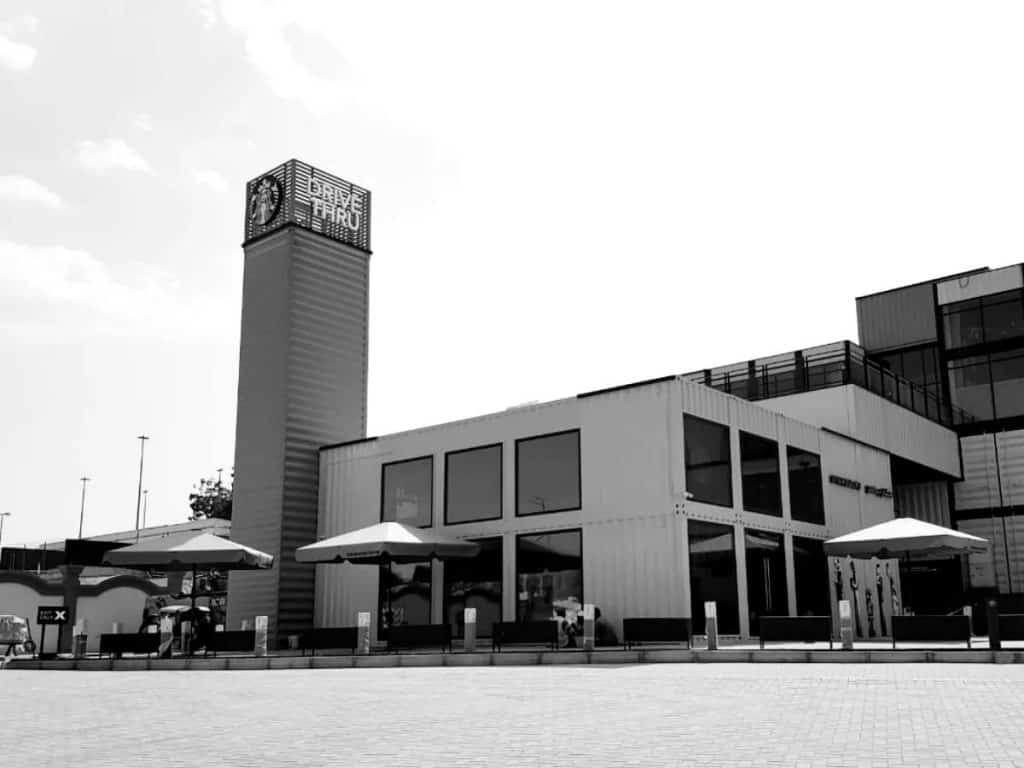 Set to open on March 10th 2019, Grove village will be home many luxury brands. Among the firsts to open will be Starbucks, Binsina Pharmacy, Cupagahwa, The coffee club and Sugar Beauty Lounge.