8th Global Day by AURAK (American University of Ras Al Khaimah)
The 8th Edition of Global Day, the most anticipated annual event of AURAK (American University of Ras Al Khaimah) is being celebrated on 21st February 2019.
To demonstrate AURAK as regional hub of eductaion and cluture, the student body of 49 nationalities will organise this vibrant festival of colour and sound.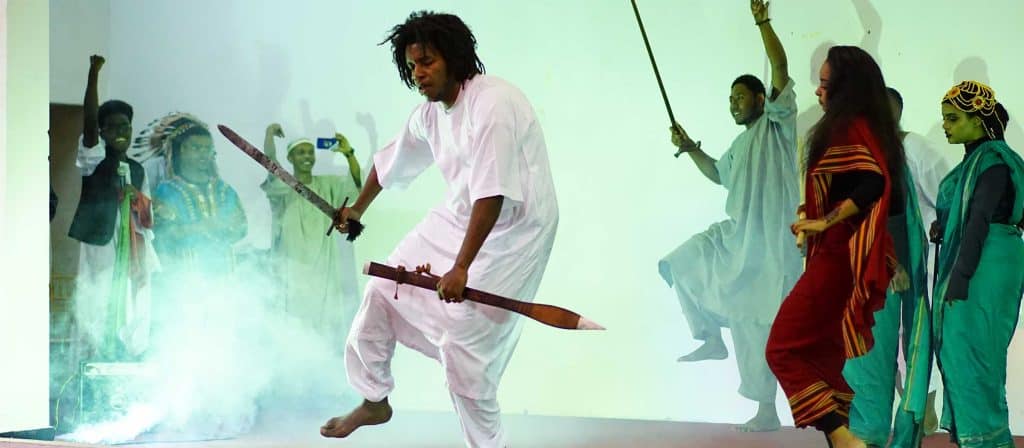 A Mini Global Village
Booths serving traditional food and displaying cultural artefacts, from several countries from across the Middle East and North Africa region, such as the UAE, Egypt, Syria, Lebanon and Syria, as well as a diverse range of other nations, including Sudan, Somalia, Pakistan and the United States.
Global Day is one of AURAK's most important events in terms of cultural exchange. This represents a means to get to know one another and to learn to appreciate each other's culture. Through this, students and faculty learn how to understand and work together
The celebrations will also include an evening with traditional performances, music and dancing, and other exhibitions of national heritage.
Add Event to your Calendar
About AURAK