The expo to attract more than 25 million visitors from all over the world
Expo 2020 Dubai which is set to begin in October 2021 is just 100 days away. His Highness Sheikh Mohammed bin Rashid Al Maktoum, Vice-President and Prime Minister of the UAE and Ruler of Dubai announced the 100-day countdown on Wednesday.
"100 days for the launch of the largest international cultural gathering… 100 days for the meeting of 192 countries in Dubai… 100 days for the launch of the largest international event after the pandemic, so that the world begins a new phase of its recovery," Sheikh Mohammed tweeted.
Expo 2020 Dubai is the first world exposition being held in the Middle East, Africa, and South Asia. Under the theme 'Connecting Minds, Creating the Future', it will bring together people and ideas from across the world under a single platform to inspire innovations and seek solutions to make the world a better place. Delayed by a year, the Expo promises to be a better and bigger experience for visitors. Organisers are expecting an estimated 25 million visits during the six-month period between October 1 and March 31.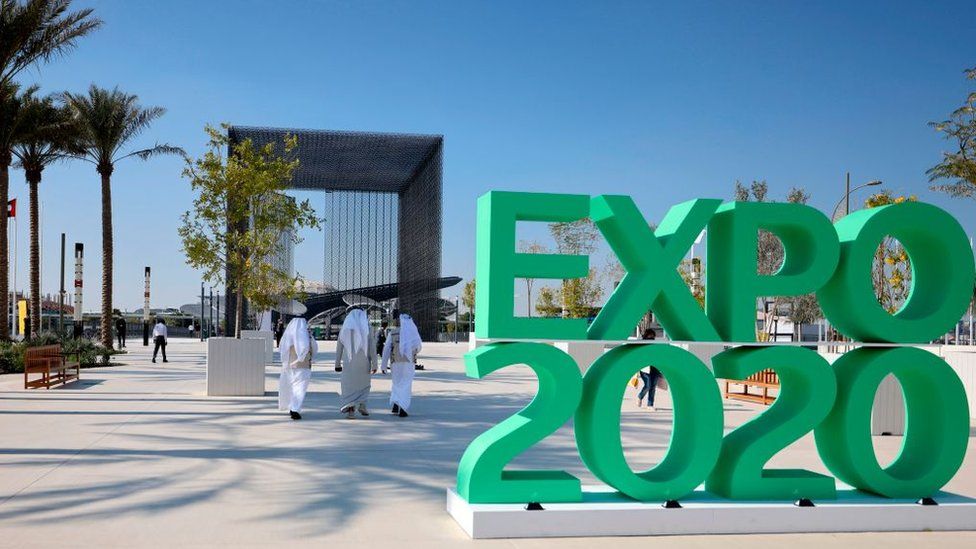 "Our success in hosting the world's largest cultural event reflects the power of human solidarity in overcoming the pandemic," said Sheikh Mohammed.
"The global community is preparing for a new stage of collaboration by harnessing science and technology to combat the pandemic. Expo 2020 Dubai provides the platform for sharing knowledge and innovations. Through Expo 2020 Dubai, the UAE is bridging cultures and galvanizing efforts and aspirations towards creating a better future for everyone," Sheikh Mohammed added.
ALSO READ: Oman to introduce long-term residencies for foreign investors